posted by Jen
The month of August brings the return of school for many of our family members, clients and business partners and is also the start of budget season for our community associations and property managers! Our most recent issue of the The Blue Print highlights the services we offer to community associations so they may keep us top of mind while budgeting for those capital improvement projects and features the renovation of a 1922 bungalow style home in Chicago.  Click here to read!
posted by Jen
Please click the link below to read a wonderful testimonial J. Hershey Building Consultants received from Jordan Scahefer at Foster Premier, Inc.
posted by Jen
Did you know that J. Hershey Building Consultants offers (4) different courses approved by the CAMICB for Property Manager CEU Credit? Our June issue of The Blue Print features those courses as well as John Hershey's upcoming educational course in Punta Gorda, Florida on Reserve Studies and a recap of projects we have going on around the country! Looking for some last minute dessert ideas for your 4th of July party?  This month's issue covers that as well!  Click here to read!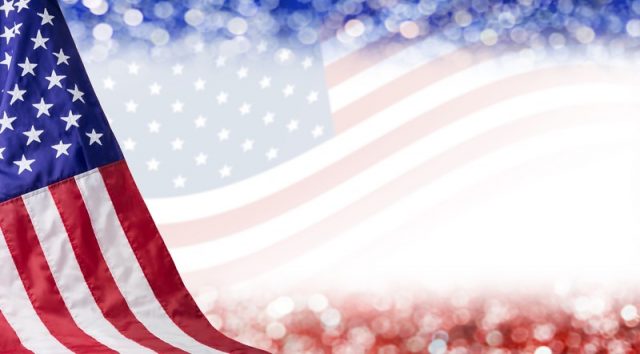 posted by Jen
Our February issue of The Blue Print is hot off the press and ready for your viewing!  Click here to read a wonderful testimonial from a long time J. Hershey client and learn about current design and consulting projects in the works!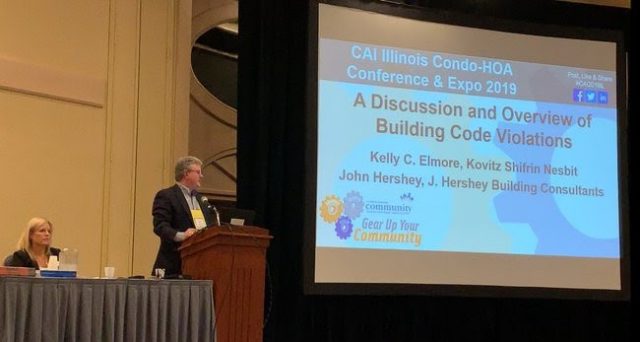 posted by Jen
The J. Hershey Architecture team is on-site today at this home in Chicago measuring the space to prepare drawings for the proposed addition and renovation! This home was built in 1896 and  renovations will include expanding and redesigning the second floor to accommodate two bedrooms and a larger second floor bathroom.  Are you considering a home renovation or addition this summer?  Now is the time to being the process so that you are ready to go when the ground (finally) thaws!  Give our expert architects a call today at 844-543-7743 for a proposal!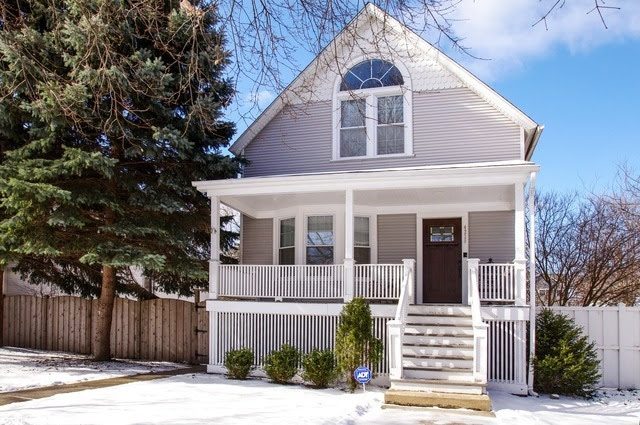 posted by Jen
Happy Holidays!  Our December issue of The Blue Print is one of our most important issues because it is where we thank you…the clients, friends and business partners who have helped make the J. Hershey Group a success! Click here to see how we give thanks and highlight upcoming events where you can find the team throughout 2019!