posted by Jen
Do you know the difference between a Transition Study and a Reserve Study?  The main difference is that a Transition Study is typically done when the property has transitioned from the developer to the homeowners. Click here for a great article further explaining the difference from our friends at the law office of Kaman & Cusimano, LLC.   This week, the J. Hershey Building Consultants team is on-site in Columbus, Ohio, performing Transition & Reserve Study site visits at the properties shown below! Click here for our online Reserve Study Request Form to submit your proposal needs today!
In 2012 we completed a Reserve Study for the high-rise condominium association shown below in downtown Columbus.  In 2016 and again this week have performed an update to the existing Reserve Study.  Our Client had these wonderful words to say about working with the J. Hershey team:
"I have worked with John Hershey since 2012.  In 2012, we executed a nationwide search for a professional Reserve Study company to examine Miranova.  J. Hershey Architecture was selected as the company to complete the survey.  The work was stellar and put Miranova on the right path for fully funding the reserve account in addition to safety compliance, ADA compliance and deferred maintenance projects.  In 2016, Mr. Hershey completed a study update and verified that Miranova was indeed maintaining itself to industry standards."
Kim Bock, Property Manager
Miranova Condominium Association, NAI Ohio Equities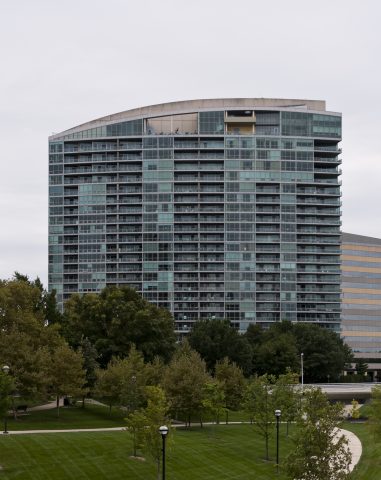 This 4-story loft building contains (47) units and has recently transitioned over from the developer.  The association is responsible for maintaining the roofing, common area components including the lobby, hallways and elevator as well as common area mechanical spaces.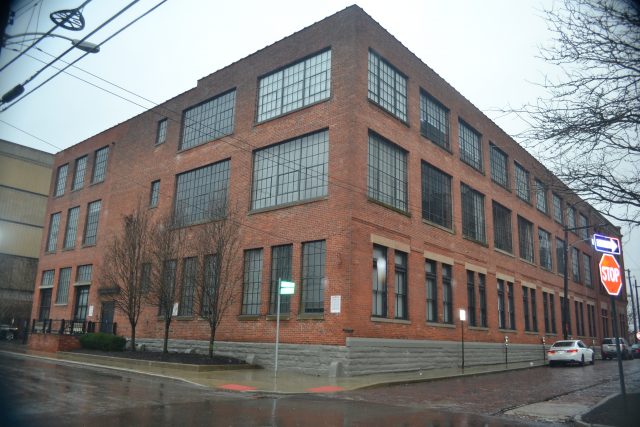 The association shown below contains (178) single family homes.  They are responsible for maintaining a playground, entrance monument, sidewalks and streets.