posted by Jen
Our February issue of The Blue Print is hot off the press and ready for your viewing!  Click here to read a wonderful testimonial from a long time J. Hershey client and learn about current design and consulting projects in the works!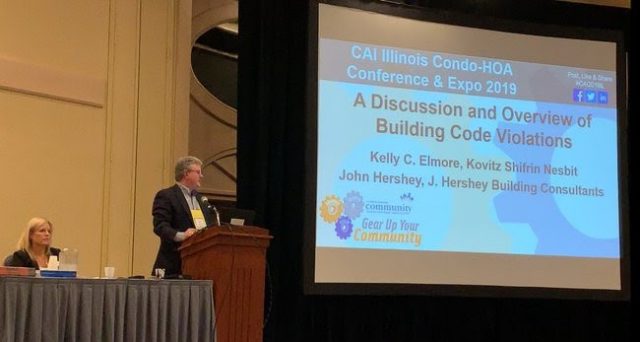 posted by Jen
Happy Holidays!  Our December issue of The Blue Print is one of our most important issues because it is where we thank you…the clients, friends and business partners who have helped make the J. Hershey Group a success! Click here to see how we give thanks and highlight upcoming events where you can find the team throughout 2019!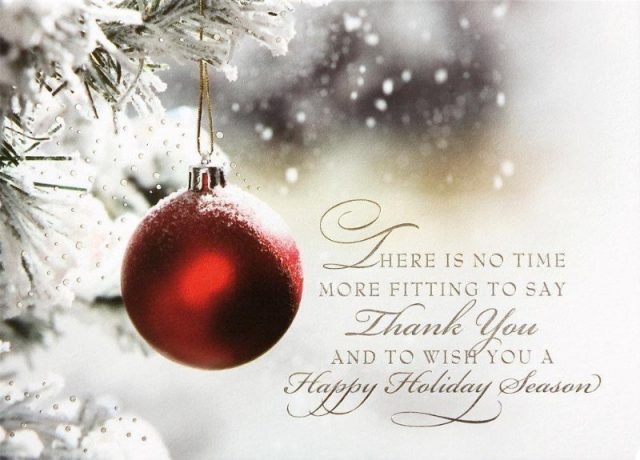 posted by Jen
Along with two exciting announcements regarding our President, John Hershey, this month's issue of the Blue Print gives readers a snapshot of the various types of community association projects the J. Hershey team works on throughout a single month.  No two projects are the same!  This issue also features a list of community association events throughout 2019 where you can stop by to say hello and network with our team!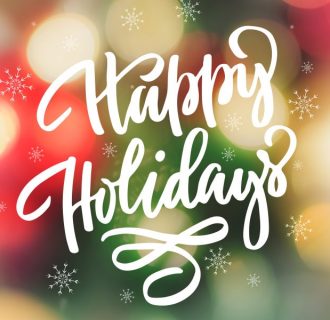 posted by Jen
We are pleased to announce that effectively immediately, John Hershey, President of J. Hershey Building Consultants, has been asked to serve as a Board Member on the Community Associations Institute (CAI) National Business Partners Council.  According to CAI, "The Business Partners Council represents product and services providers and professionals. The Council is made up of twelve members, with at least one person who is one of the following: Accountant, Attorney, Banker, Insurance Professional, Information Technology Professional, and Reserve Specialist. The Council provides input on policy matters to the CAI Board of Trustees, and serves as a key resource to staff".   John is a member of nine Community Associations Institute Chapters and regularly travels to CAI events throughout the country, guest speaking, networking and building relationships with property managers, association board members and business partners.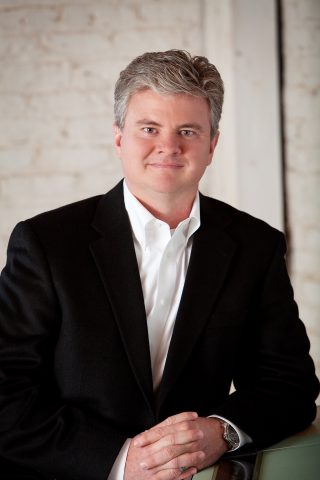 posted by Jen
Our August issue of The Blue Print features up-to-date information on current J. Hershey projects from a gutter analysis we will be performing in northern Ohio to the completion of a home renovation by our Design Build team in Libertyville.  We are also looking to hire a Licensed Architect or Engineer with Reserve Study experience, more information on how to apply can be found in the J. Hershey Happenings section!
The Blue Print by J. Hershey, August 2018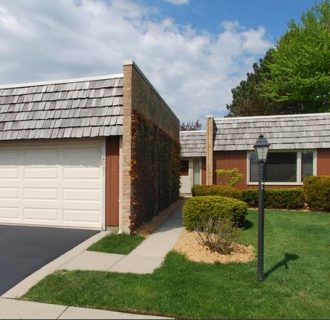 posted by Jen
We are looking for a Licensed Architect or Licensed Engineer with Reserve Study experience to join our J. Hershey Building Consultant's team!  This person can be licensed in any state and will have the opportunity to work on multiple projects within a short period of time.  Experience with production drawings and construction management is desired but is not a requirement and this person may work remotely from home or from one of our four office locations.  To apply please send resume and cover letter to John Hershey at jmh@jhersheygroup.com!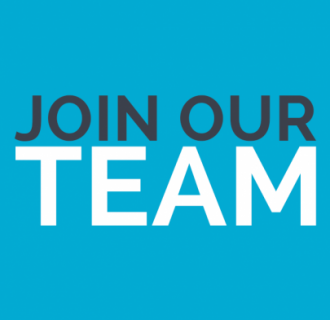 posted by Jen
The J. Hershey team had a great time networking at the CAI National Conference and Trade Show earlier this month!  Click here to read the May issue of The Blue Print which include a recap of the National Conference, updates on current community association projects, in-progress pictures of J. Hershey Design Build home renovations and much more!  As always, for all your consulting, design, construction and community association needs please do not hesitate to contact us at 844-543-7743 to discuss your project!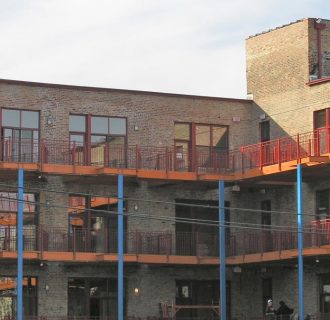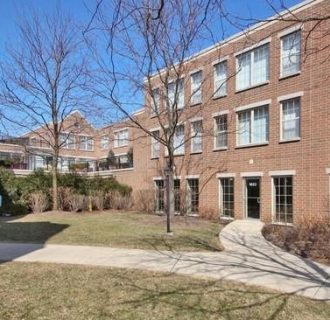 posted by Jen
The J. Hershey team is celebrating our 9th anniversary today!  Thanks to our amazing Clients, we are thrilled at the growth the company has experienced these past nine years including the addition of offices in Ohio, Pennsylvania and Florida as well as the introduction of J. Hershey Building Consultants and J. Hershey Design Build in 2017!  As always, it is our mission to be your "one-stop shop" helping to guide your design, consulting or construction project from start to finish.  Please contact us today at 844-543-7743 to discuss your upcoming project needs and thank you for being part of our journey!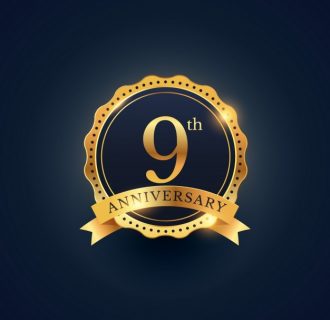 posted by Jen
From specific questions to ask your potential Reserve Study professional to images of in-progress J. Hershey Design Build projects our April issue of The Blue Print has something for everyone!  Click here to read and as always, feel free to give us a call at 844-543-7743 to discuss any of your project needs!
posted by Jen
In 2017, The J. Hershey Architecture team designed the conversion of an existing 6,000 square foot medical office building into the Dolce Organic Salon, Med Spa and Salt Room.  On Sunday, May 6th, from 12:00pm-4:00pm they are having a Ribbon Cutting and Grand Opening at 18820 Bagley Road in Middleburg Heights, Ohio.  The Grand Opening will include tours, refreshments, discounts, entertainment and more!  Make sure you stop by and check out their amazing Salt Room.
To discuss the opportunity to design your commercial or residential space, give us a call at 844-543-7743!